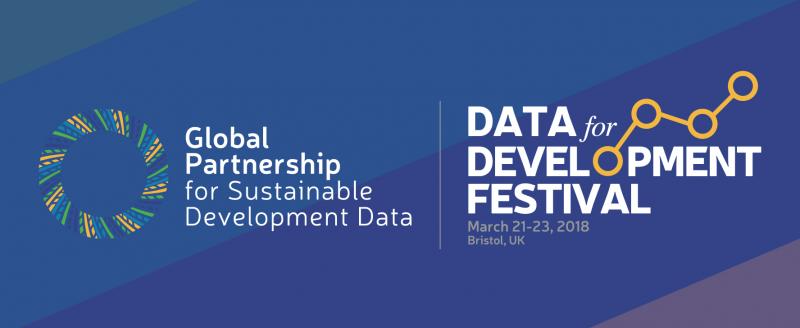 The Data for Development Festival brought together members of the Global Partnership for Sustainable Development Data to discuss the actions necessary to achieve the SDGs.
During the festival, PARIS21 presented during the following sessions:
From Paper to Practice: Shaping a Common Vision for the Data Revolution
Bringing together authors of various data for development reports and global agendas, this session addressed the progress and challenges to date, as well as future achievements and priorities ahead of the 2nd UN World Data Forum.
PARIS21 presented the findings from the OECD's 2017 report on Data for Development.
>> OECD's Development Co-operation Report: Data for Development
Making The Case: More and Better Financing for Data
Bringing together experts on financing for data issues, this plenary session looked at issues around financing for data issues and explored how to increase funding levels. Despite the excitement around data for development, why have funding levels remained low?
PARIS21 set the scene for the session by showcasing results from the 2017 Partner Report on Support to Statistics (PRESS), which showcased only USD 541 million in global support to statistics in 2015.
---
For more on the festival, visit: http://www.data4sdgs.org/index.php/news/data-development-festival